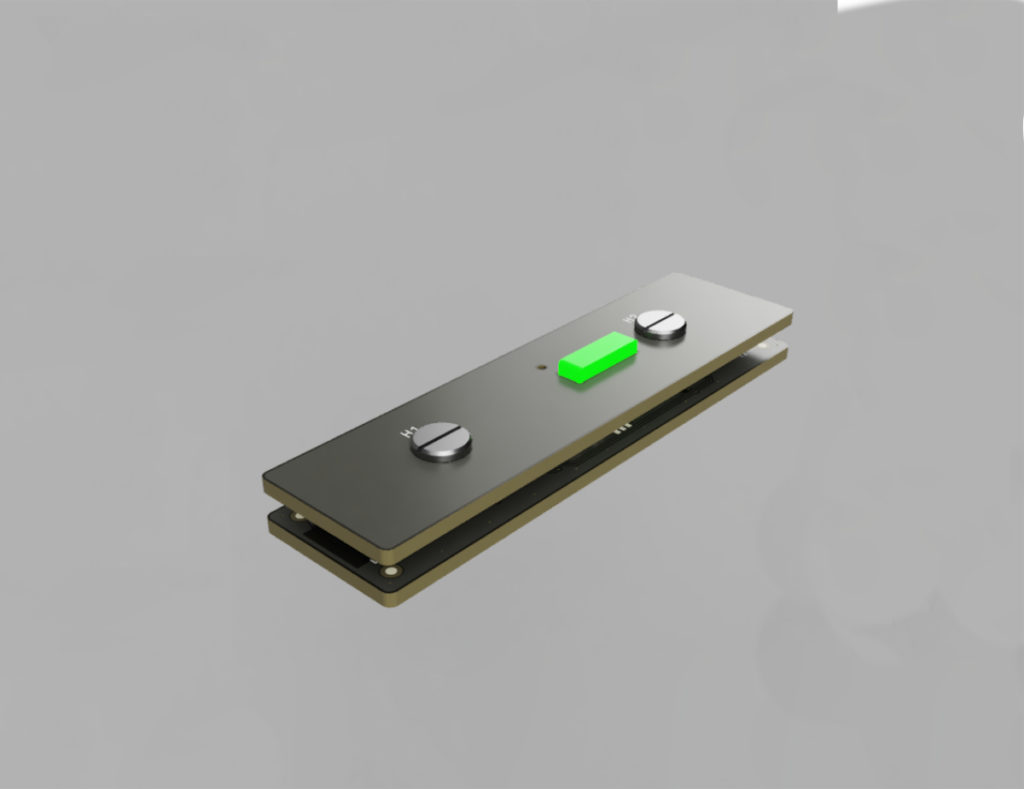 Open, easy and affordable motion tracking for spatial media production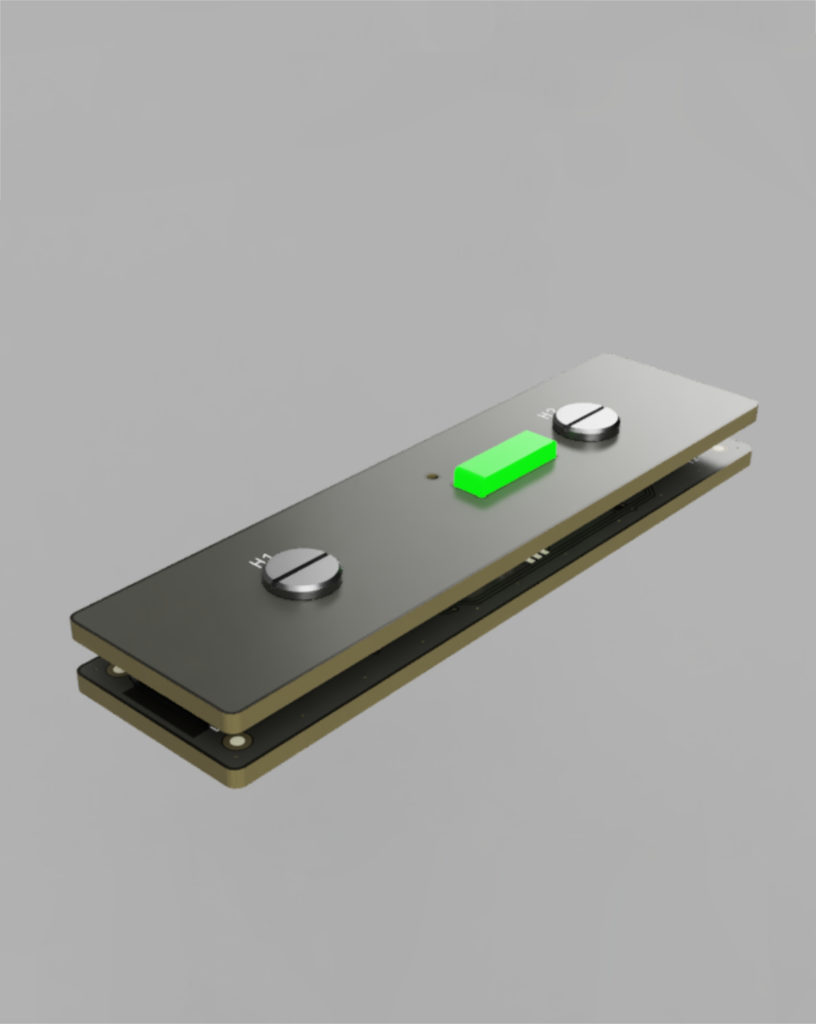 NEW HEADTRACKER
IN TOWN
We are currently building a new, simple, open Headtracker. The software is based on the Mr.Headtracker from IEM and Daniel Rudrich. The hardware is completely built from scratch.
The firmware and hardware is built with the help of Kay Sievers who is working at a lineup for modular instruments at https://versioduo.com/
A Working Protoype is already there, now the final board design is in the making! Final Prototypes are in our hands and are checked at the moment.

14-bit
MIDI CC
By default it is sending Quaternion data via 14-bit MIDI CCs, which makes it precise and coherent. However it is switchable to Euler angles (yaw,pitch,roll) for easier interpretation.
It has a Hardware Button to reset position – simply click it for defining the zero position. No software needed!
The button is a RGB LED with adjustable colors which makes the calibration, and different states easy to identify. It has also a dark-mode for live performance situations, where light is a concern.
Plug & Play
It's USB-C, and simple plug'n'play. Being a class compliant USB-Midi device no drivers are needed.

Additional hardware module planned for wireless applications (e.g. bluetooth or wifi). Because it's just USB-Midi, you could plug it into any USB Host Device. This could be an additional Device, thats sending the data wirelessly to your rendering device.
No configuration-software needed!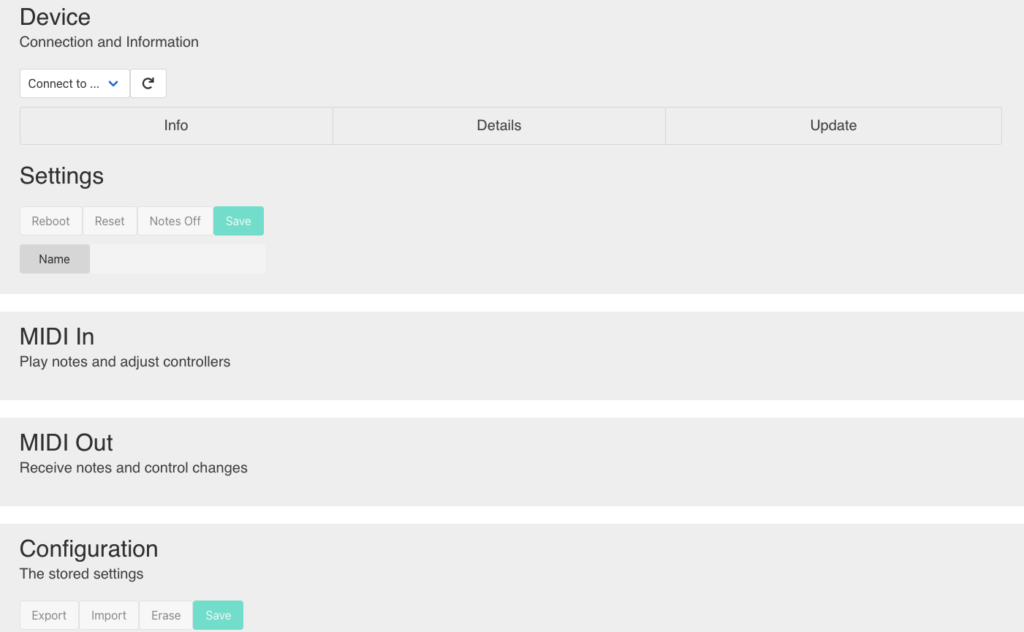 Just use your browser
It is easily configurable via web browser over Web-Midi. You can configure it completely with your browser, including firmware changes and updates. For offline use you can simply download the .html file and run it from your computer as well.
Try it here -> https://spatial-media-lab.github.io/configure/
We are providing you with a cross-platform companion app, which will take the Midi data and convert it to OSC- Messages. This way you can use it with a lot of different applications. Those might be as well on other machines.
Tweak it as you like / Open as in open source code and open hardware!
Everything is Open Source,the Firmware and Software, even the hardware! You can have a look at the code, change it, tweak it, fix it yourself. Or you could integrate your own features!
We believe in collaboration and want to make it as developer friendly as possible: we use a permissive license! Feel free to use our provided C++ classes, and the headtracker can be easily used with your software!
It will work directly out of the box with the Scene-Rotator from the IEM-Plugin-Suite from Graz.
Target price below 50€ – We want as many people as possible to be able to work on music in 3D. So we keep the price as low as possible!
Interested? Drop us an email!