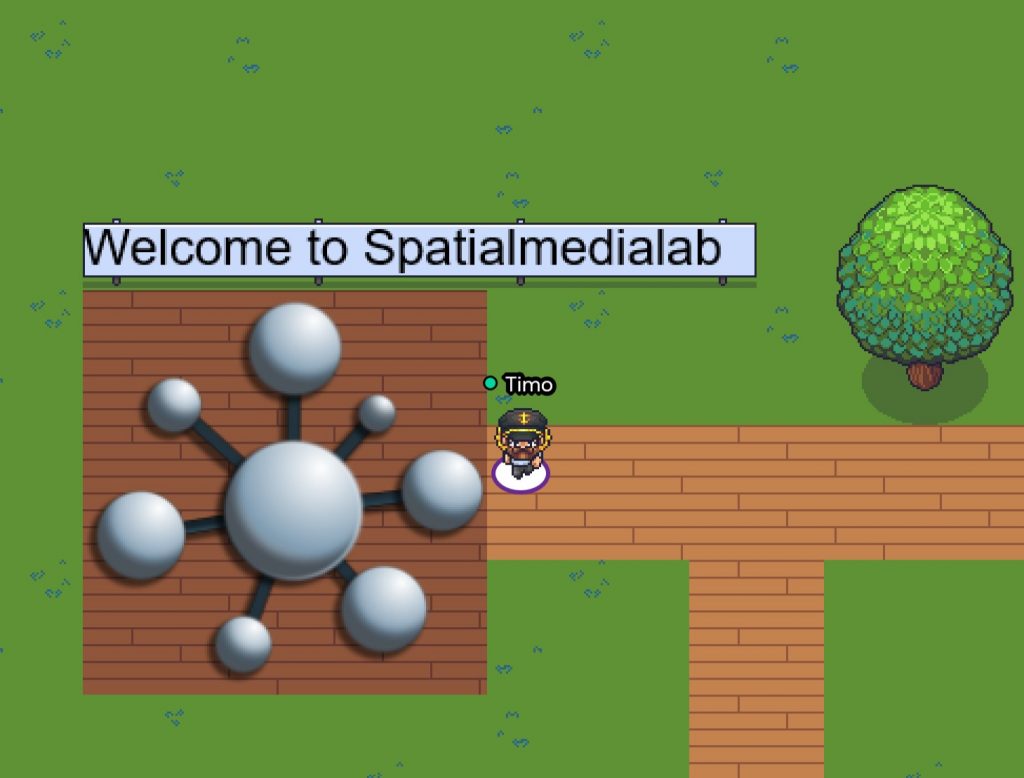 Welcome to the Lab!
The Spatial Media Lab's mission is to make spatial media easier to create, open to explore, and greater to enjoy. We're connecting art, science, and engineering by building bridges between the experts in these fields. Our community exists to build and share its knowledge, all open source to the core. To fill those words with life, here is our first meetup!
The goal for this meetup is to bring people in the field together to connect and discuss, hoping to grow the quality of the work and expand the tools that are created. As this meetup is non-hierarchical, we will simply host the space and discuss what we are working on and then let the the night flow. If you have something you'd like to present, please reach out to us in advance!
Let us know what you've been working on and what you've been learning!
When? It's happening on the 20.10.2021 at 7pm Berlin Time (19:00).
Where? To keep everyone safe from COVID we will host our first meeting digitally in Gather.Town. We can only host 50 people so please come early!
https://gather.town/app/sN5bozvPFyA8Nh62/spatialmedialab
After the meetup we'll meet at our digital bar (you just have to bring your own drinks 😉 ).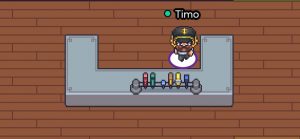 Disclaimer: Gather is not optimized for Safari, so please use Firefox or Google Chrome for the best experience.