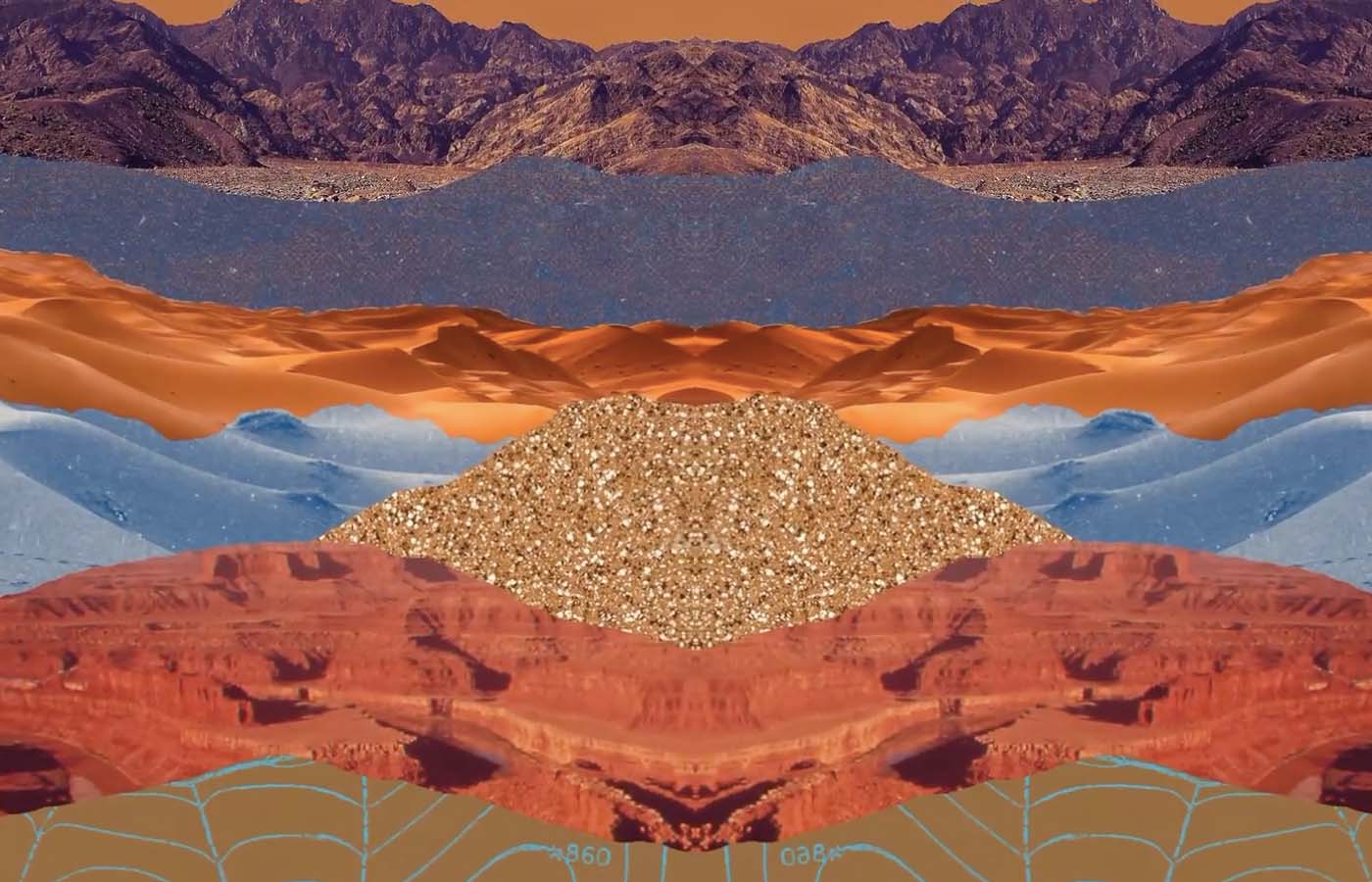 Carolina Eyck – Thetis 2086 Album Release Concert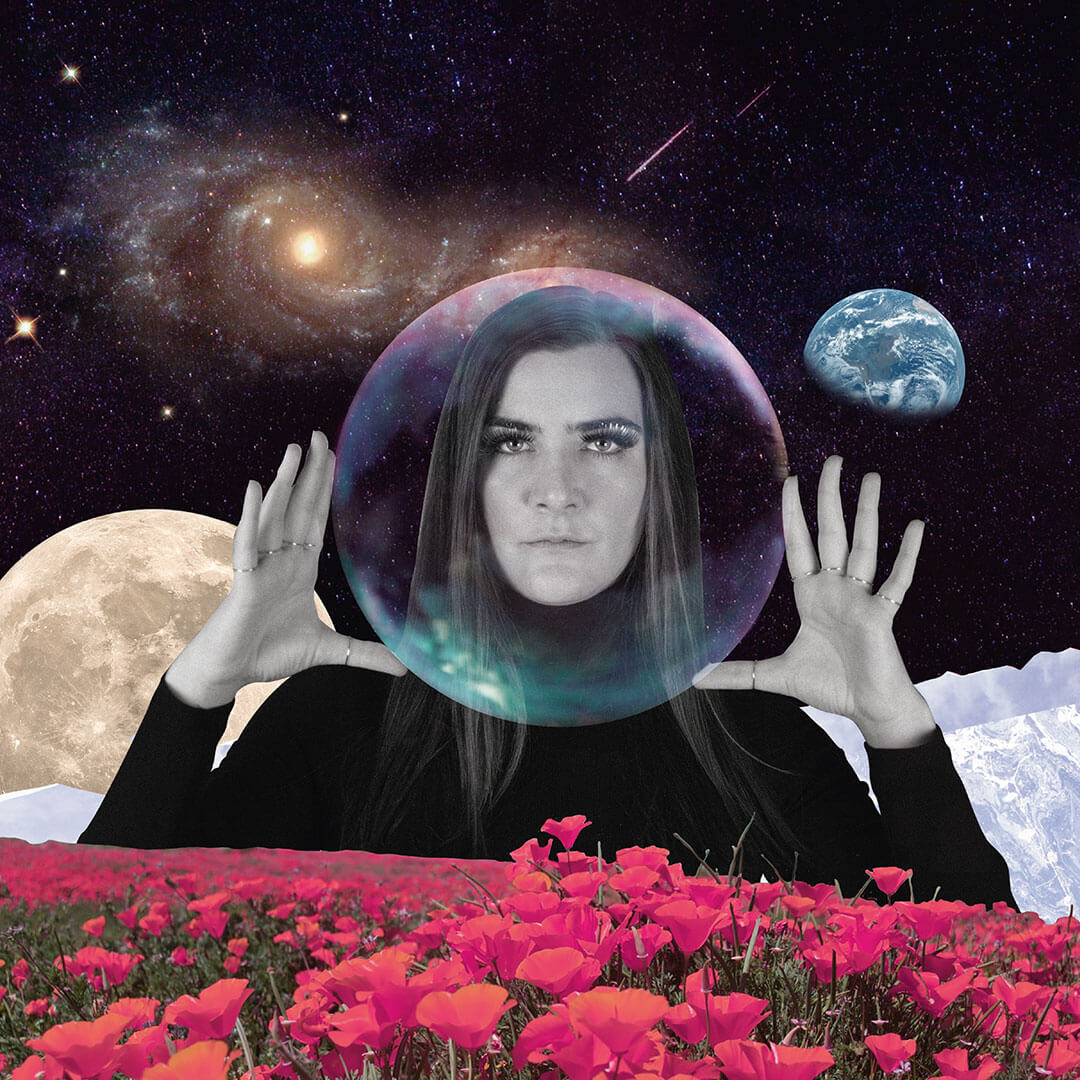 Last year the Spatial Media Lab worked with world-renowned thereminist Carolina Eyck to mix her newest album Thetis 2086 for Dolby Atmos. Her new album will be released worldwide on Friday, April 15th and you can hear our Atmos mix on Apple Music if you have AirPods Pro, AirPods Max, or AirPods 3rd Generation. Through developing this working relationship we had already prepared her entire album in 5th order Ambisonics for a potential album release show in full 3D. Now that show is happening next month!
On Thursday the 5th and Friday the 6th of May, the Spatial Media Lab will support Carolina in her album release show in Berlin at the Zeiss-Großplanetarium in Prenzlauer Berg. We will be supporting her by handing all the technical setup, spatialization, and live audio mixing in the planetarium.
We hope you'll join us!
Links
Thursday, May 5th show details
Friday, May 6th show details
Buy your tickets here from the planetarium!